Connecting the Caribbean one listing at a time
Mobile App available in all App Stores: Q1 - 2023.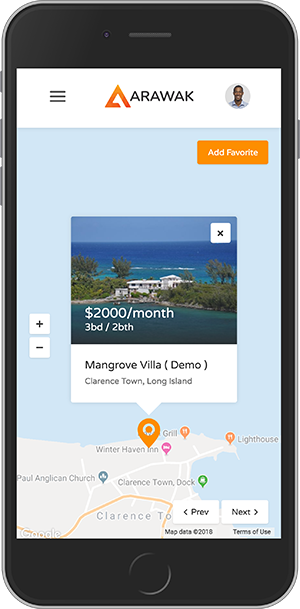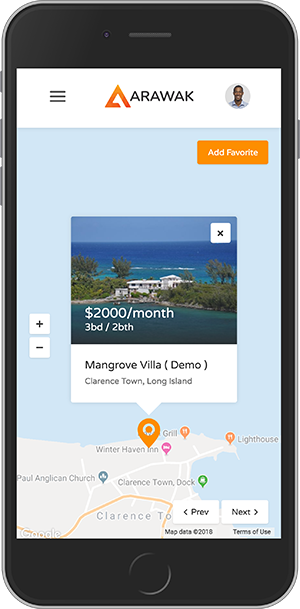 Welcome to Arawak
Arawak aims to empower consumers and professionals alike with data. That's where you come in. Whether you're looking for your next apartment, your second home, a lot of land, commercial space or a vacation rental, Arawak's complete database will have what you are looking for.
Percision Map Data - because understanding where a property is in relation to points of interest ( food, family, care, transport ) is as important as the property.
Blog
Keep a close eye on our blog for Feature Updates, Tips and Press.
Uh-oh! Blog services offline.